Parmacotto and F.I.S.I. together for the first time
Discover more Parmacotto supports the restoration
of the Catacombs of San Gennaro in Naples
Discover more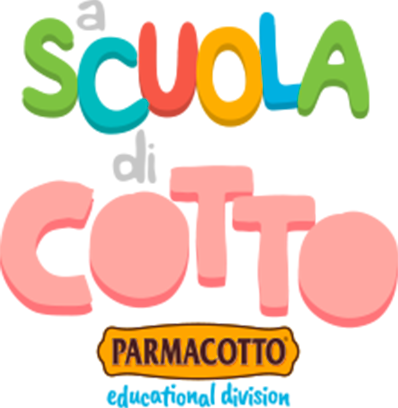 DISCOVER. LEARN. CHOOSE.
Where does the cooked ham we eat everyday come from?

This project seeks to answer this and many more questions through recreational and educational activities specifically designed for children in elementary school.
Discover more
Prosciutto Mood
Discover where your Parmacotto cooked ham comes from
The quality of Parmacotto
Why is our cooked ham so good?

Our products
Discover our products
INTERESTED IN JOINING OUR TEAM?
Parmacotto believes in you.
Send your CV to risorseumane@parmacotto.com

CLICK HERE TO SEND YOUR CV

HOURS OF TRAINING
FOR THE EMPLOYEES:


PARMACOTTO S.p.a.
Via Felice da Mareto Padre Molga, 2A 43123 Parma
P. IVA 01556880340
Tel. +39 0521 700111 | Fax. +39 0521 700200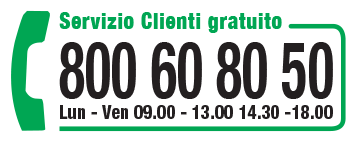 More about our products and other news: info@parmacotto.com
Products distribution: export@parmacotto.com
INTERESTED IN JOINING OUR TEAM?
Parmacotto believes in you.
Send your CV to risorseumane@parmacotto.com