Zero
NO antibiotics
NO growth hormones
NO worries
Discover animal welfare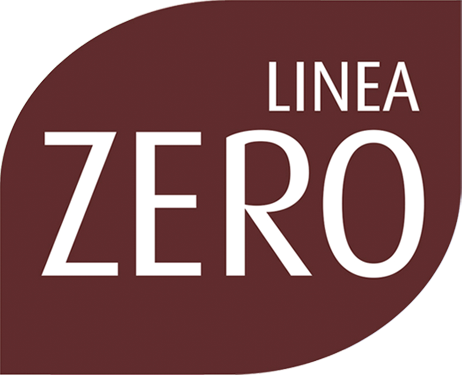 Animal welfare isn't just a specific feature of ZERO, it's also a core element in the Parmacotto Quality Program.
Animal Welfare as a whole is related to both animals' physical and psychological health, together with the free expression of their natural behaviour.

Every step of the chain has been certified by international institutions.
Animal Welfare of Parmacotto ZERO:

NO antibiotics since birth
No sort of antibiotics are given to animals, from birth to butchery. If an antibiotic treatement becomes necessary as a protection, the treated animals will be removed from the program and placed in a different chain.

NO growth hormones
No sort of growth hormones are given to animals,included natural, artificial and other growth-promoting hormones.

100% vegetarian diet
Porks follow an entirely vegetarian diet during all stages of growth. Animal products, animal proteins and fishmeals are banned from the diet.

100% comfortable environment
The environment is carefully designed in order to guarantee highest hygiene and safety standards. Fenced floorings and gestation crates are banned. Sows are free to move until 7 days before giving birth, with no use of gestation crates. Special emergency delivery rooms are provided in order to guarantee freedom of movement for the sows and protection for the piglets.